Replace Oracle
with our solution powered by IBM DB2
"We analysed the merits of running Oracle databases, and determined that SAP applications combined with IBM DB2 offered the most attractive commercial proposition. The license fees are lower, and the integration offered by the SAP DB2 Cockpit makes database administration considerably easier and less costly." - Apple Vacations
Top 6 reasons to upgrade
Lower total cost of ownership
A platform for rapid reporting and analytics
Increased scalability and availability
Support for new and emerging applications
Flexibility for hybrid environments
Greater simplicity
How much will you save?
If your company was spending $1M per year on support services with Oracle Database, you could save up to $4M over 5 years after switching to our solution powered by IBM DB2.
Schedule a free assessment
We will work with your team to achieve compatibility without disrupting your critical applications.
We will replace your Oracle license on a 1:1 basis for enhanced functionality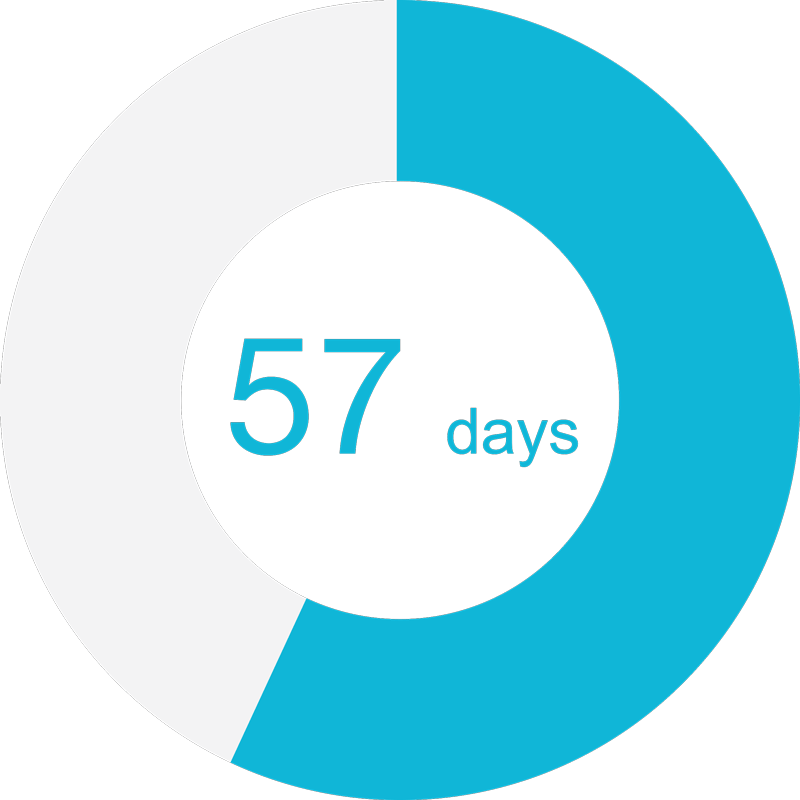 less days spent on deployment *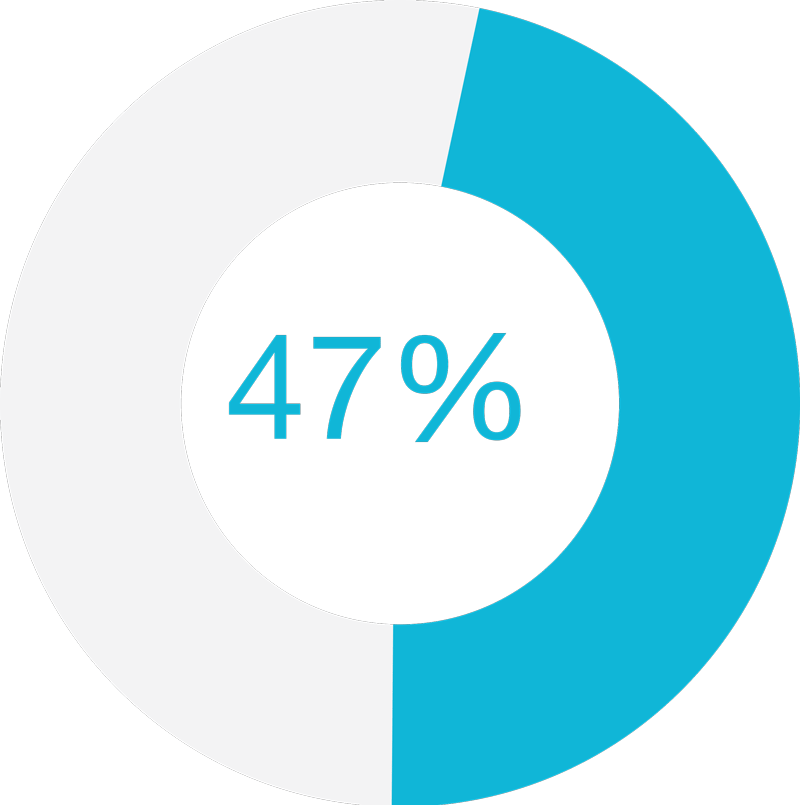 reduced storage requirements *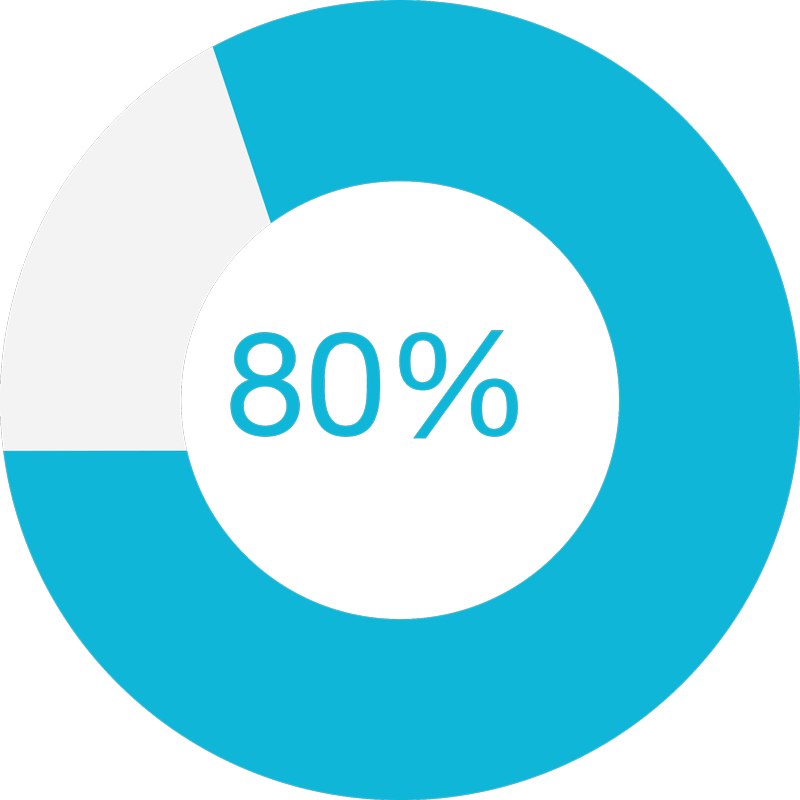 savings for new workloads *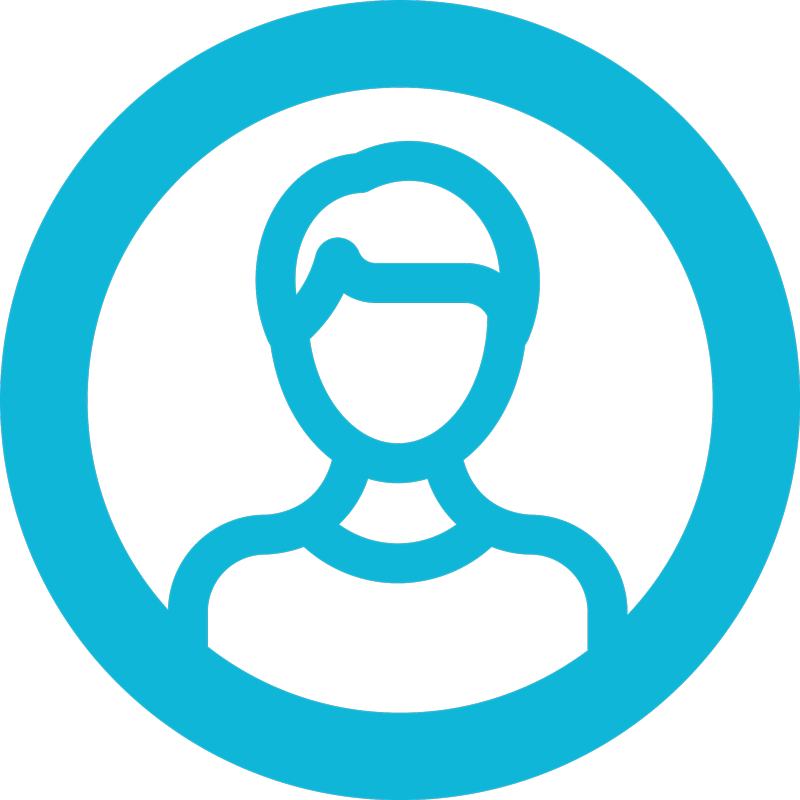 Big savings and seamless integration when migrating from an Oracle database
Want to learn more about the IBM DB2 component of our solution?
How can we help you get started?