Accelerate Exponential Growth
remain relevant ... unlock infinite possibility
The Latest ...
Insights | Businesses feel the impact of GDPR ... already
"You must have come across the term 'the value of data' at least ten times in the last month," says Wayne Borcher, COO of data specialist SSA. "But many organisations are led to believe that all data they can collect is valuable.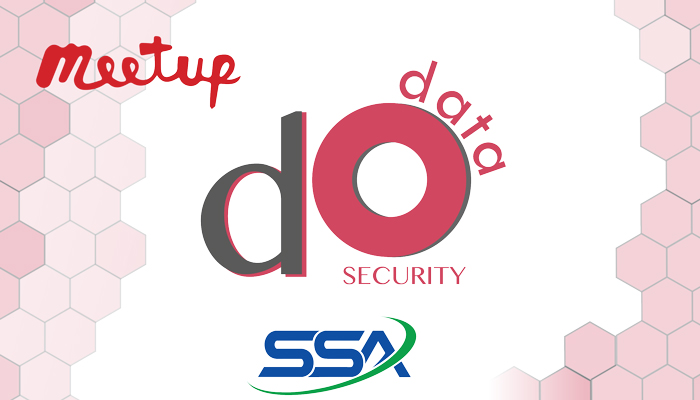 dOdata | Join our Meetup sessions

Our next session, will take place on 20 September - SAVE THE DATE. More to follow soon!
News | Security as a competitive advantage

Remember the times when digital theft meant someone took the watch off your wrist, and stealing your personal information was achieved by going through the old telephone book? The world has changed and stealing information – for resale or ransom – has become a very lucrative business.
SSA Use Cases | Data Governance

Mention data governance to many corporate executives and you might get eye rolling and a quick change of subject. Business leaders are more focused on revenue rather than meeting regulatory demands.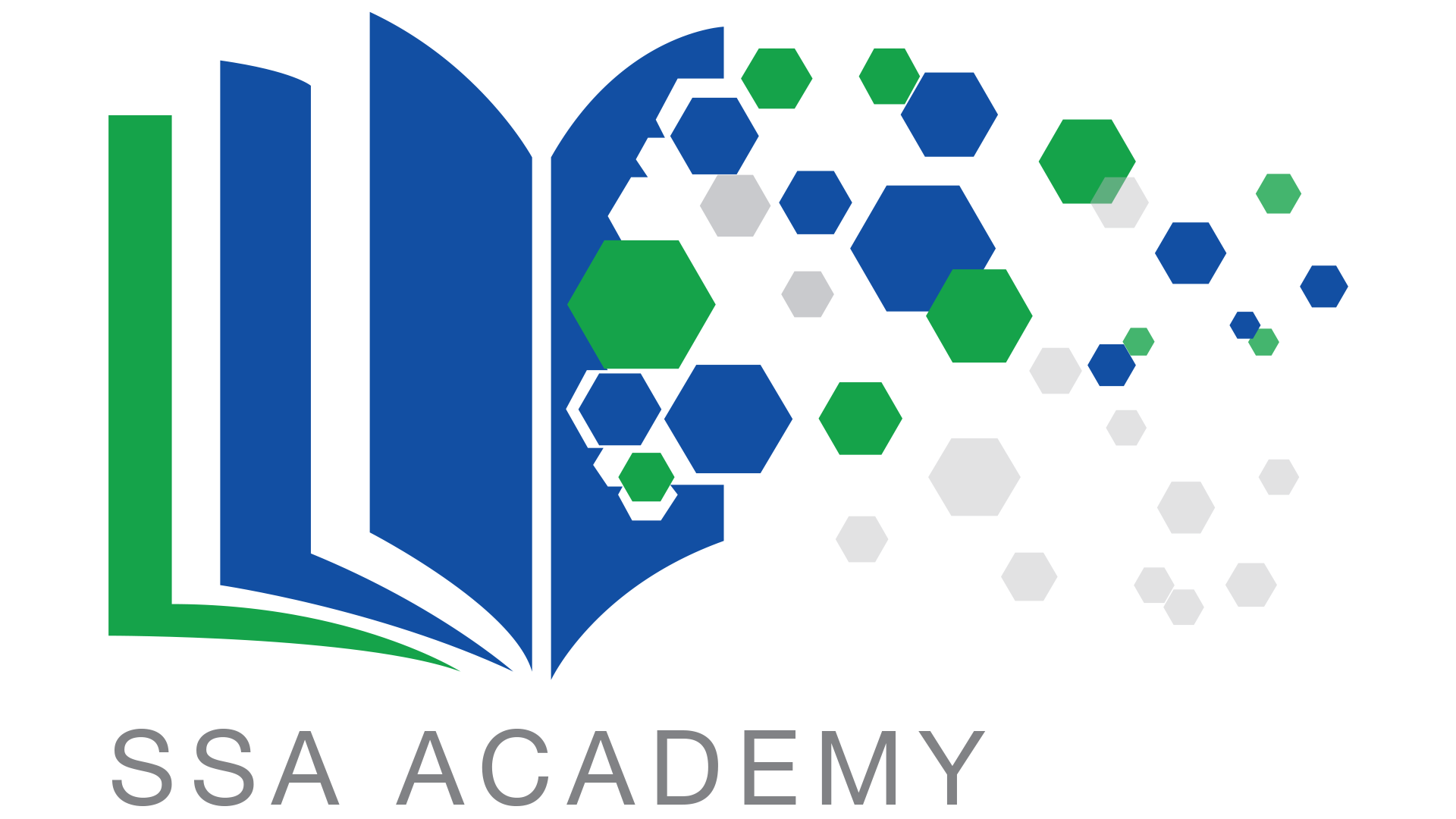 Our Academy will be launching soon, watch this space for our courses, schedule and process to allow you to register. Our inaugural training session starts in week 34 and we are looking forward to transferring skills to our customer base.
What does it take to be SSA?
Over 27 years of experience in South Africa. More Than 90 man-years of expertise in data and digital. A management team comprising former executives of Sybase, SAP and IBM. Importantly, it takes commitment to creating strategic partnerships with clients by every member of our team.
How can we help you get started?