Migrate your Database
to our SSA Insights solution
Unlock the potential of your data, hold your database to a higher standard – easy to deploy wherever it's needed. Adapting to ever changing needs and integrating with multiple platforms and workloads. Migrate today to realise real business benefits.
Top 6 reasons to upgrade
Lower total cost of ownership
A platform for rapid reporting and analytics
Increased scalability and availability
Support for new and emerging applications
Flexibility for hybrid environments
Greater simplicity
How much will you save?
You could save up to RM52 over 5 years after switching to our SSA Insights solution
Schedule a free assessment
We will work with your team to achieve compatibility without disrupting your critical applications.
We can replace your Database and give you enhanced functionality
Benefits of migrating your database to our solution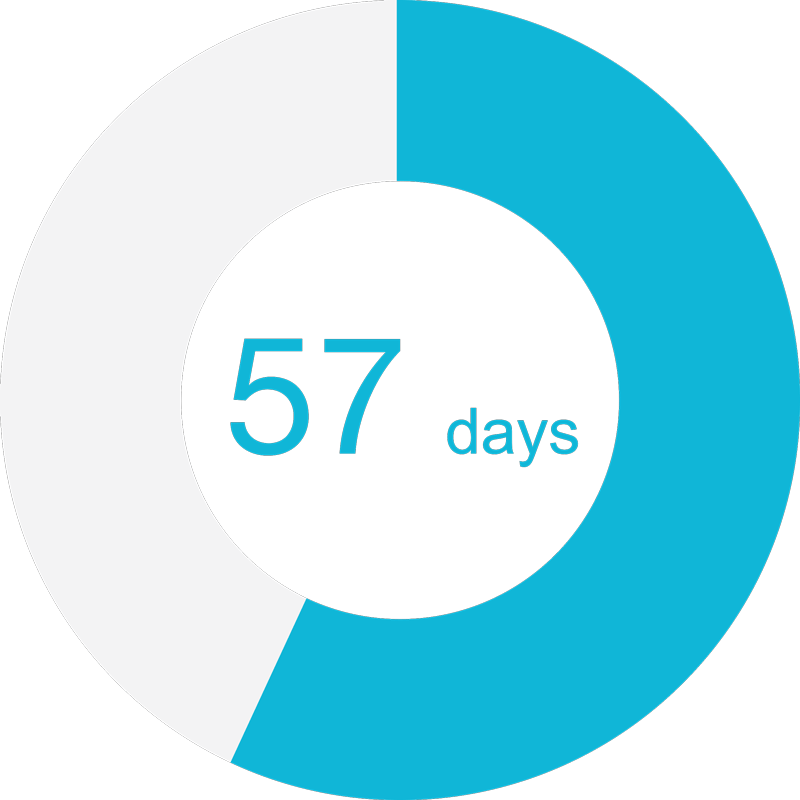 less days spent on deployment *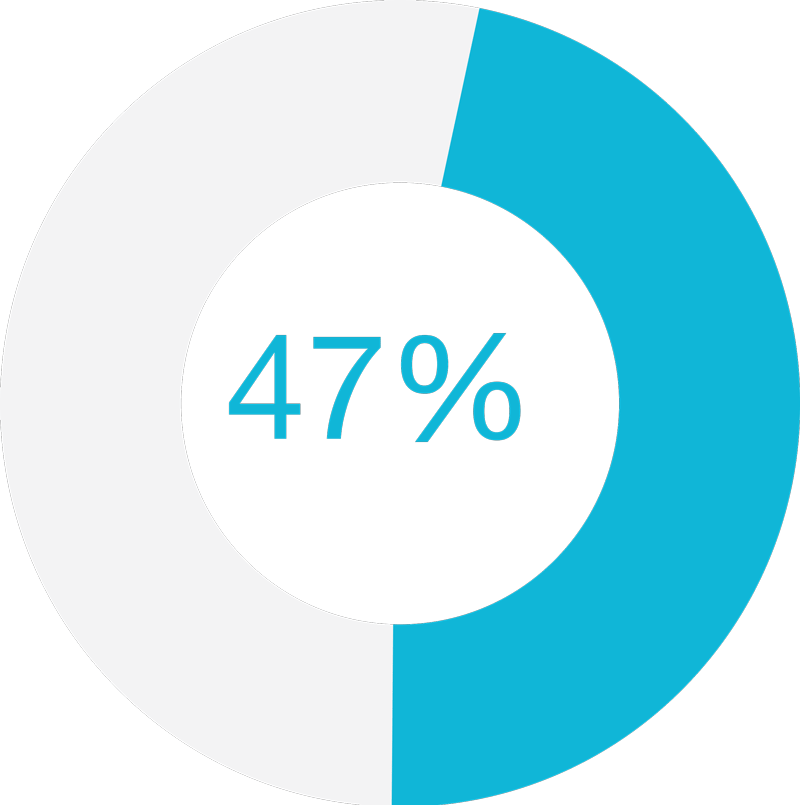 reduced storage requirements *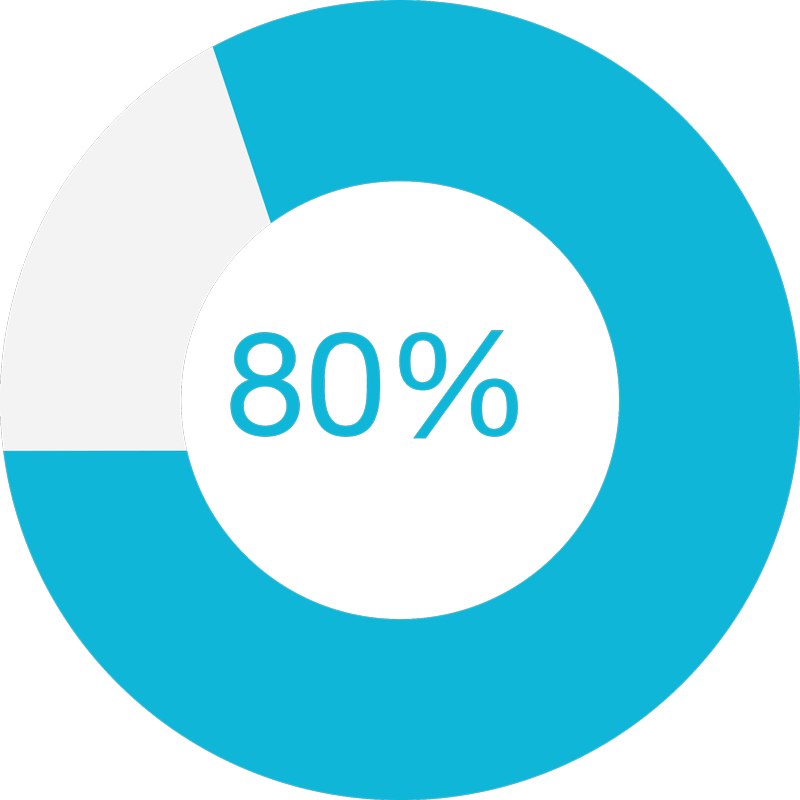 savings for new workloads *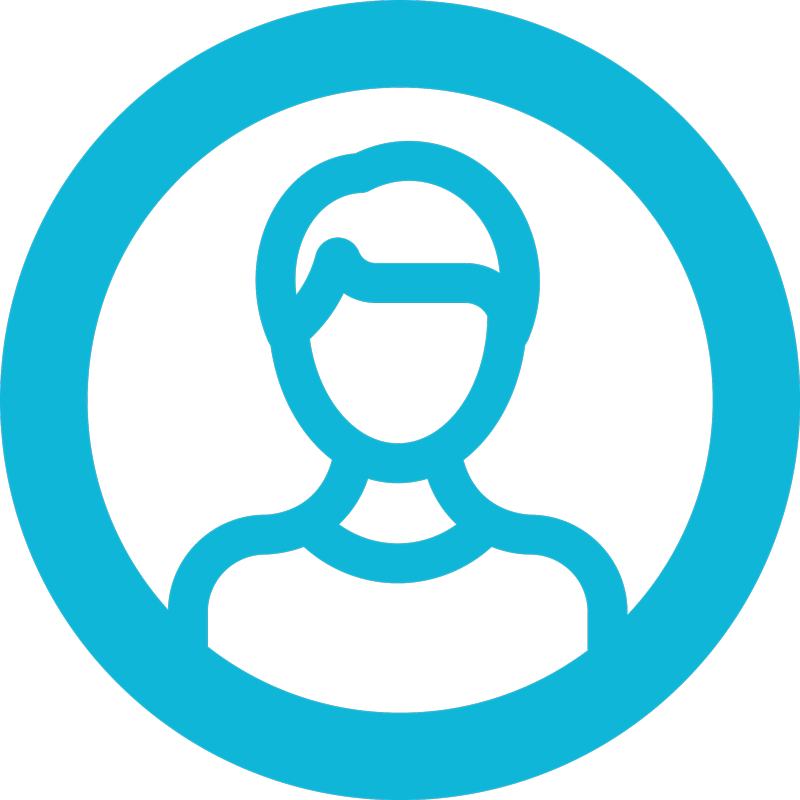 Big savings and seamless integration when migrating to our SSA insights solution
Want to learn more about our SSA insights solution?
Click on the button below to register and download our FREE E-book for more information.
How can we help you get started?